FRP Vnrom Bypass apk is compatible with all Android phones running Android Lollipop 5.0, Marshmallow 6.0, Pie 9.0, Nougat 7.0, Oreo 8.0, Android 10, and most crucially Android 11 R, Android 12 S smartphones.
On every recent Android version, Google offers the new FRP feature. FRP, or factory reset protection, is a shorthand for how it essentially safeguards the privacy and personal information of Android users during thefts. With each new Android version and phone, the unlocking procedure for FRP security has changed. Therefore, to prevent FRP protection lock, constantly remember the Gmail account details.
When you first set up a Google Account on your Android phone, FRP is turned on automatically. You must log in to your Google Account after you've reset your phone.
When you set up a Google Account on your Android device for the first time, FRP is turned on automatically. To get around the Google account verification lock on your Samsung phone after a reset without deleting the Google Account, sign in using the same Google ID and password that you created earlier on the device.
We have more Apks like Alt Balaji mod Apk in our website Apk closet.com.
Download Frp Vnrom Apk
Download the most recent VnROM FRP Bypass APK for Android for free. Google FRP lock on your Android smartphone is removed with VnROM APK. Without a computer, unlock your Android device's FRP lock. Use the direct links at the bottom of this page to get the most recent version of the VnROM FRP Bypass APK.
What is Frp Vnrom Apk?
This application is simple to install on a phone and enables you to execute the Gmail lock jump on any Android phone device, including the Samsung Galaxy, Lenovo HUAWEI, OPPO, XIAOMI, and Redmi tablets.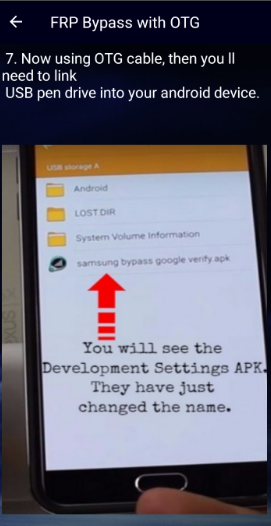 Features of Frp Vnrom Apk
There are some awesome features of Frp Vnrom Apk
It costs nothing to use the app.
FRP locks can be solved easily and simply.
Powerful support and fantastic UI.
wide range of devices is covered.
This method of unlocking the smartphone is secure.
The device's warranty is not voided.
The most recent Android 11 devices are also compatible.
A quick and simple approach to overcome vnrom blockage in FRP.
for a variety of equipment.
excellent user interface
strong assistance
Free use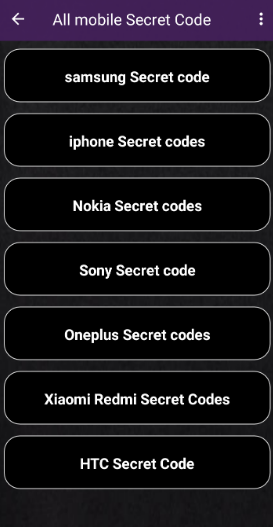 Benefits of Frp Vnrom Apk
Reset the FRP lock on any Android device.
supports all later Android device versions.
A simple FRP modification that doesn't display pop-up advertising.
Millions of people have downloaded a small, reliable application
The most recent security level updates for Samsung, LG, Huawei, iPhone x, and Nokia were tested with Android Pie versions 9.0, 9.1, 10, and 11.
There is 0% danger involved in utilizing this application, and flashing a complete stock ROM or any combination of firmware is not necessary.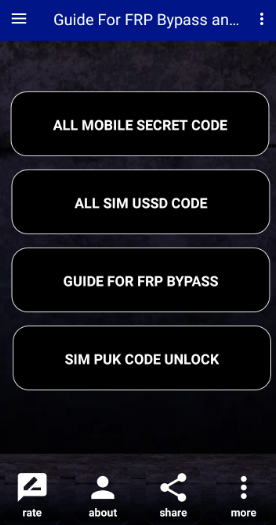 How to Download And Use Frp Vnrom Apk
Turn on and join a WiFi network with your phone.
Install the VNROM Bypass apk using Chrome or another web browser.
Go to Downloads and tap Next => Install => to install FRP VNROM Apk.
Return to the web browser once you're done and go to www.Apkcloset.com
Install Apex Launcher.apk after downloading it.
Start the Apex launcher
Open the Security section of the device's settings, then choose Other Security Options then Disable Find My Device
Go back to the Settings main menu and select Apps. Search for and disable Google Play services
Add a Google Account now by selecting Settings > Account > Add Account > Google.
Turn on all of the Apps and Security services that are currently disabled.
Restart your phone.
Create the basic steps.
All done.
End Note
End Note
There you go! With the help of the most potent Vnrom Bypass program, I hope you can remove the FRP lock from an Android device. Please feel free to ask any questions in the space below for comments. For daily updates from our website, subscribe to the alerts. Thank you for reading!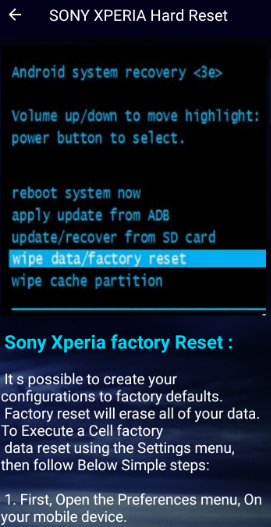 Frequently Asked Questions
Q: Does Vnrom Bypass Have Any Viruses?
A: No, Vnrom Bypass is free of viruses; our staff has thoroughly scanned the entire application for viruses.
Q: What is the purpose of the vnrom bypass apk?
A: The ability to erase FRP Google accounts on Android-powered phones is quite helpful regardless of the level of security.
Q: How does Vnrom Bypass work?
A: For help removing the FRP lock from an Android smartphone, please refer to the instructions above.
Users reviews
David Johnstone
Amazing app that makes a challenging process quick and easy!
The Cheereh
How shall I put it? What I've been looking for is right here. Congratulations to its Developer
Giancarlo Santos
This a fantastic chance to learn more about your device
Joey Guerrero
I was just very worried about my Android and was in search of such a tool. I just saw a youtube video and come to Vnrom Bypass and I am very happy to tell you that worked great for me. it is more than awesome and I just love this tool. I gave it a five-star rating because it did awesome for me.
M Wyler
The absolute most amazing app ever, wow! It includes a tonne of fun and helpful videos for everything. Thanks for being the best.